Why we do what we do
When you put in the extra effort to hire a professional photographer for a family portrait session, or to document a major life event such as a wedding, your deepest desire is for the photographs to be timelessly priceless. The first time I found out first hand what preciously "priceless" really means, was when I took a series of photographs close to Christmas 2013.
I had just had our fourth child, October 2013. Our son. He is the first great grandson out of six great granddaughters in my extended family. I was running around my house, packing up my three small daughters and my infant son to make a visit to see their 93 year old great grandpa before going on with the rest of our day. A nudge, a deep feeling in my soul urged me to unpack our professional camera and lens and bring it to my grandpa's place.

When we got to my grandpa's home, he was so happy to see us! He moved slowly with his walker, but happily insisted on my littlest daughter, who was 3, ride on the seat of his walker all the way to his room. We had a very pleasant visit, but my time was running out before I needed to gather my children and move on to the next event of our day. Before I did, I asked my grandpa if he would like to hold his great grandson, and gently placed my sleeping 8 week old son in his shaking arms. I asked my three young daughters to stand beside their great grandpa and give each other a hug. I found my settings for his low light apartment and snapped four pictures before he was too tired. We hugged and said, "I love you and see you again soon."
He told me he was proud of me. He was proud of me. I still get tears in my eyes.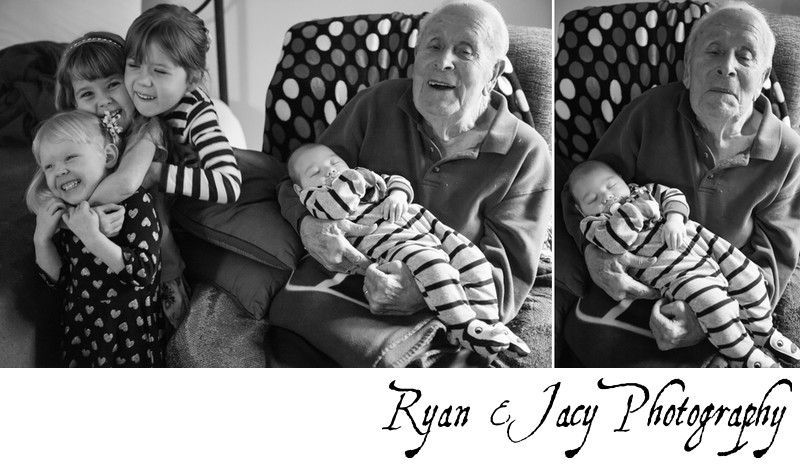 Two weeks later our family of six got so sick, we couldn't attend any of our Christmas plans. Even Santa brought us chicken soup and crackers in our stockings.
My grandpa passed away four days after Christmas. We never got to see him again.
That is why those photographs of my grandpa, with my children, are preciously priceless. He is happy. They are happy. They are physically connected together with their hands. The emotion in their eyes show how genuine their love is for each other. That is what makes a photograph precious. Knowing it can never be duplicated makes it priceless.
I know this is the reason Ryan and I have such a passion for photographing weddings. Only on a wedding day is there so much raw emotion and tender moments to be had. Asking my grandpa to hold my son, 93 years between their two lives. My grandpa's aged skin, my son's tiny frame, my daughters' relationships with one another. My grandpa enjoying the briefest of moments with his great grandchildren.
Ryan and I have learned, and continue to learn, how to orchestrate the stage, guide people to where they should be, then wait for the real moment to happen. When it does, we get the greatest joy over the images we helped create and capture!! Family. Relationships. Tenderness. Commitment. Love. Emotions are what make an image of a moment irreplaceably priceless...and we watch for them to unfold before us. That is why we are photographers, and do what we do.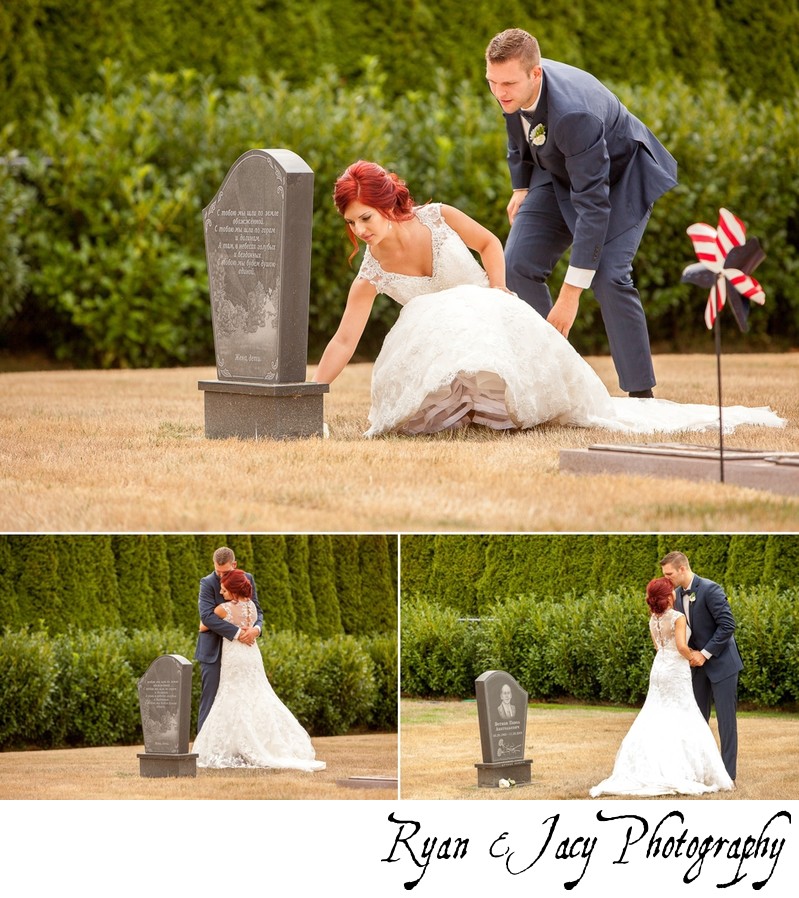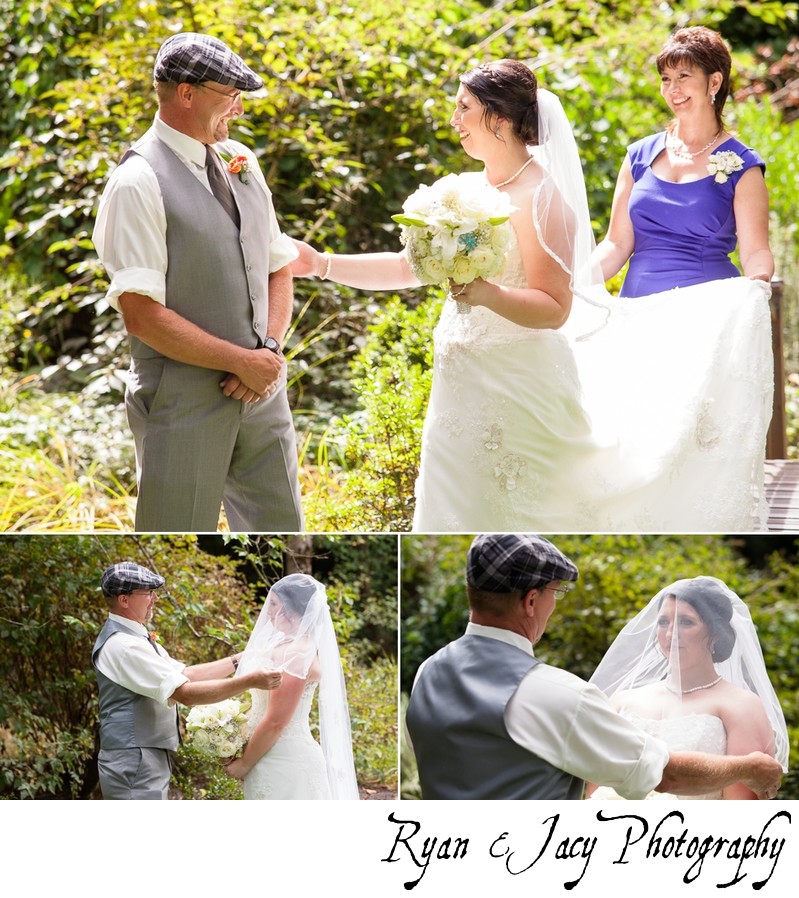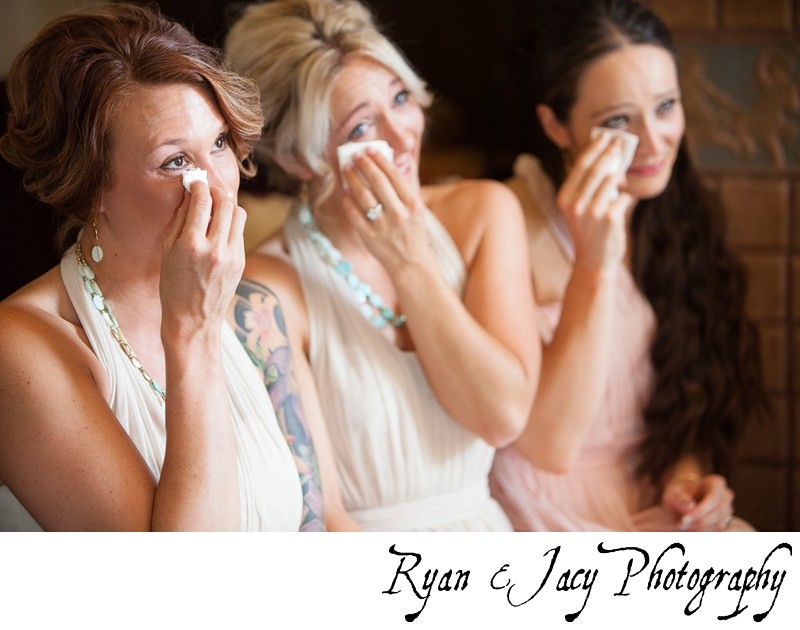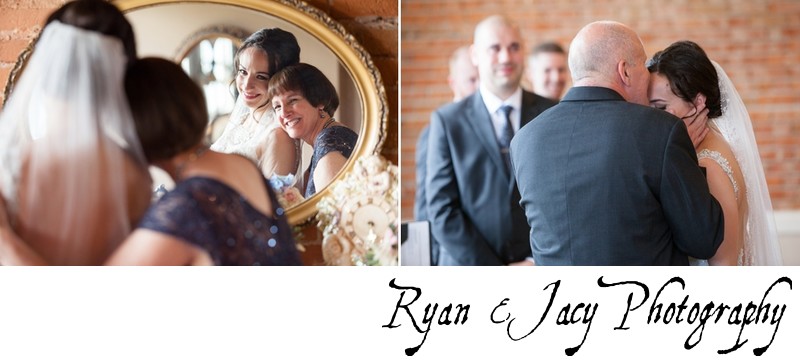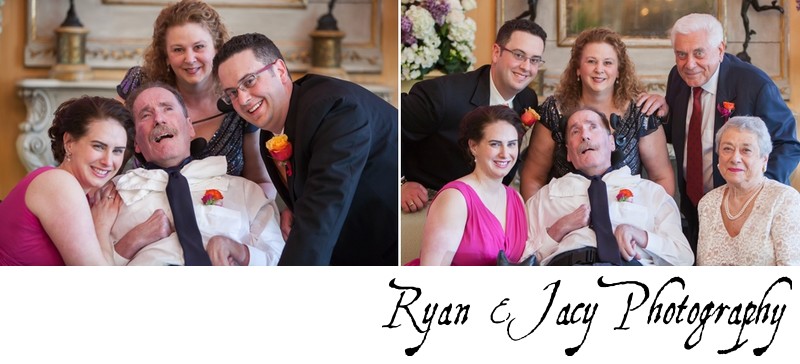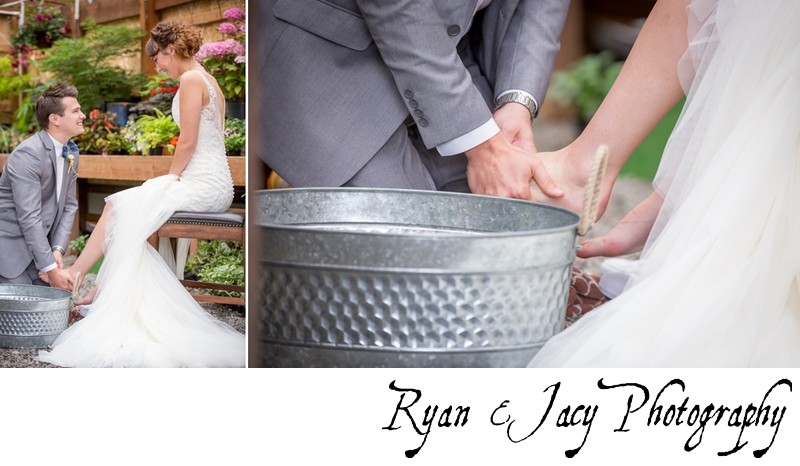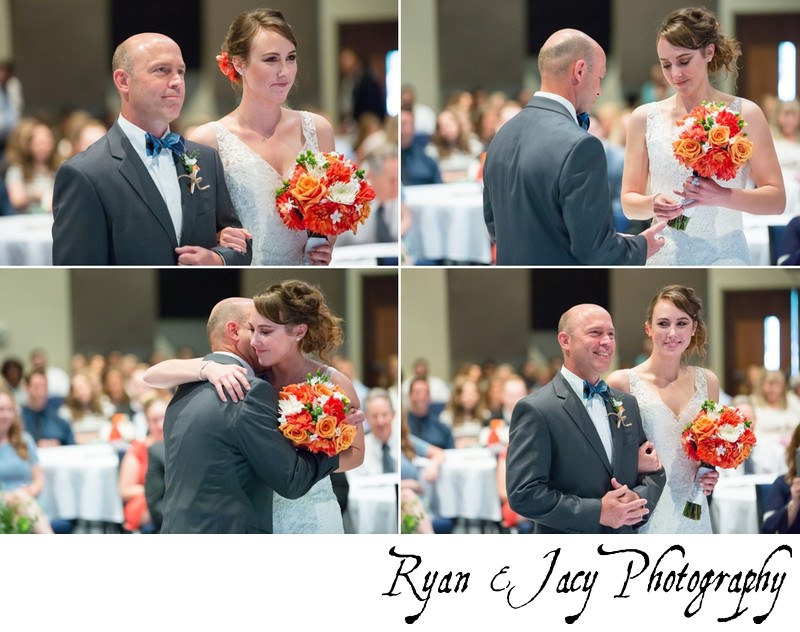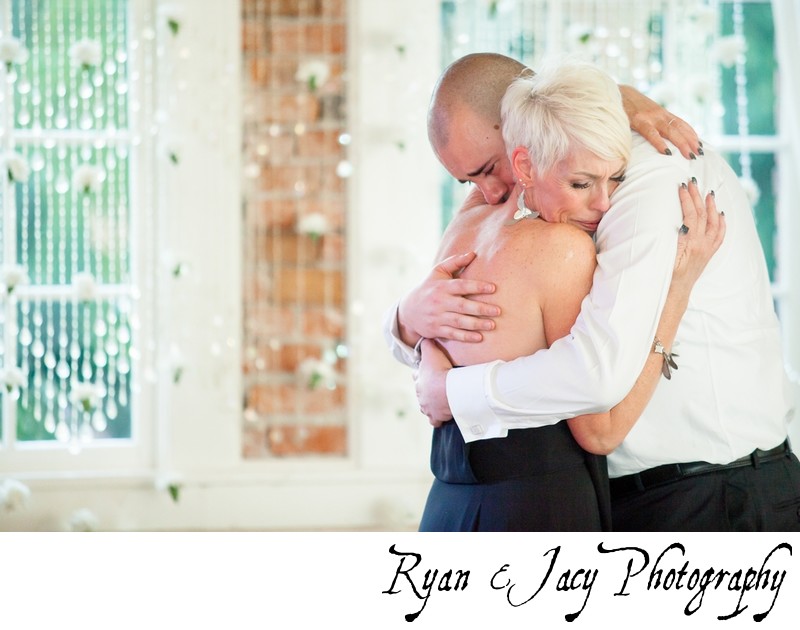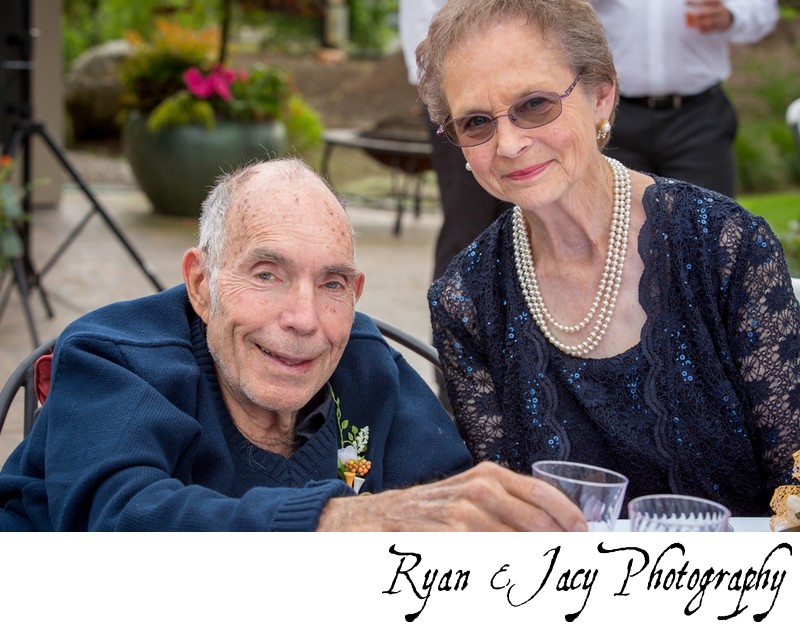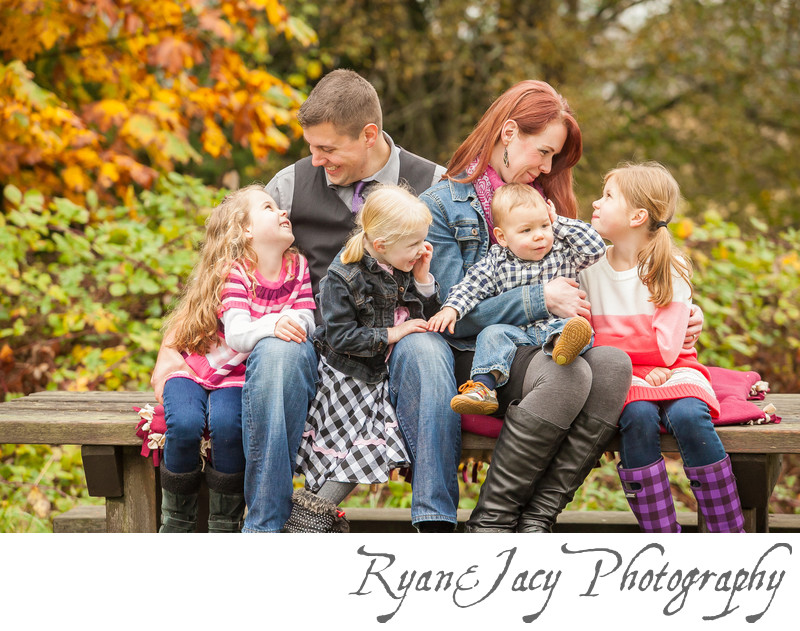 With much love,
Jacy