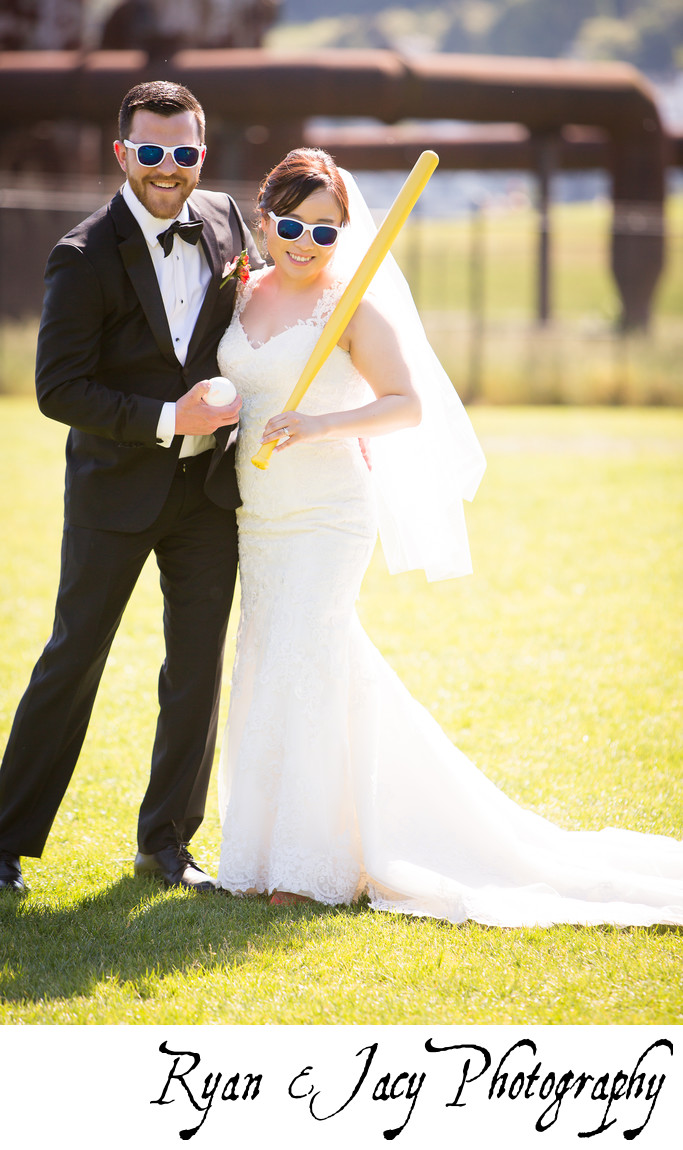 We were referred to Ryan and Jacy and we were very happy to work with them for our engagement and wedding photos. Ryan and Jacy always brought positive energy to the shoots and even as my now husband lost energy through out the day, they kept him focused and smiling :) Also, I loved all details Ryan and Jacy captured through out the day from getting ready to dance party. They captured many details I wanted to have and also were open for any suggestions and ideas. Simply, can't wait to see our wedding photos. Communication was very easy and pleasant through out the whole process. Ryan always promptly answered any questions. Also all details/plans were communicated well ahead of time and the wedding day went flawlessly. Their photo album is really high quality and Ryan and Jacy put lots of thought and work to create them. We absolutely loved our engagement photo guest signing book Ryan and Jacy created for us. Now we can't wait to see our wedding photo album and also gift those to our parents! We highly recommend Ryan and Jacy to any couples looking for wedding photographers! In fact, we can't wait to see them again on our friend's wedding in August! :D

- Leah & Jeff Gas Works Park - Seattle, WA
---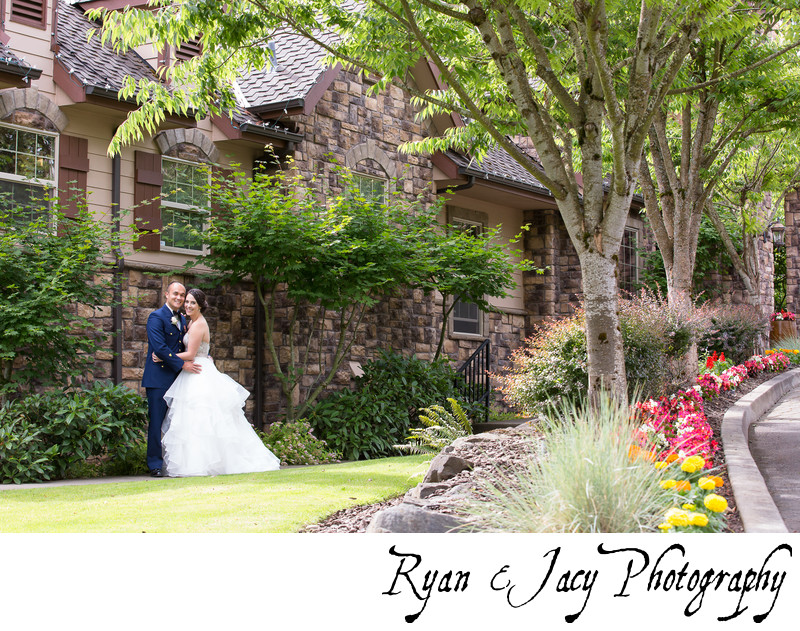 From our first interaction, to our engagement session, wedding, and now after the event, working with Ryan and Jacy Photography has been a wonderful experience! Initially, we were looking for photography just for an engagement session in Portland, OR, and after reading many reviews we set up a phone call with Ryan. We were instantly impressed by his professionalism, and attention to detail. Because they don't mind traveling, we were lucky enough to book them for both our engagement session and our wedding! During our engagement session, my (now) husband and I were both a little uncomfortable at first, but Ryan and Jacy helped us relax and truly enjoy the experience! We mentioned wanting to visit multiple locations, so instead of just a 2-4 hour shoot, they were with us practically all day! On the day of the wedding, Ryan and Jacy made the perfect team, coaching family and friends to make sure everyone was comfortable, and ready for photos! We had a great time with them, and are so thankful for their hard work. Just about a month after the wedding, we received our full set of photos, and because they were with us for about 12 hours we have so many excellent pictures that captured our perfect day. I highly recommend Ryan and Jacy Photography!!

-Mark & Molly The Aerie at Eagle Landing - Happy Valley, OR
---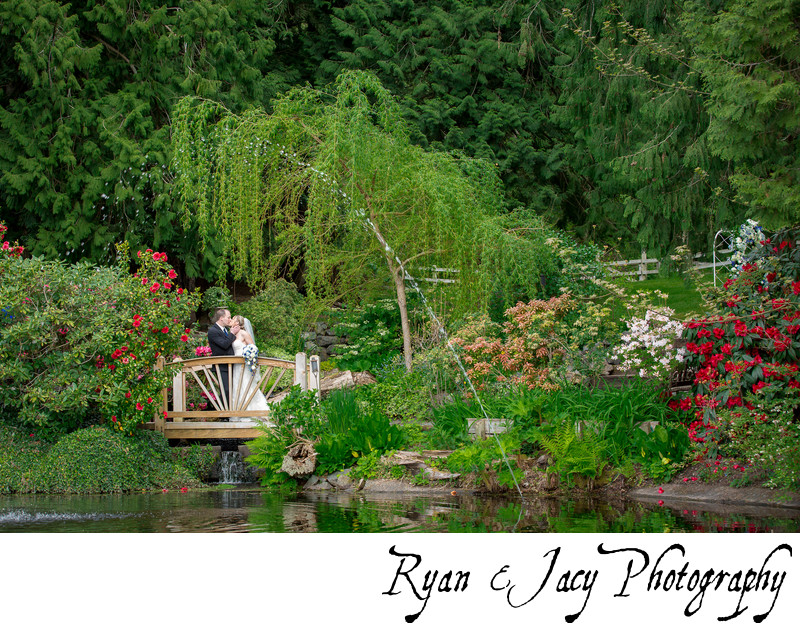 Ryan and Jacy where amazing to work with from the start! They helped us figure out which package would be right for us and were able to work within our budget to make all of our wishes happen. They even helped us with suggestions for other possible vendors they have worked with. My husband hates getting his picture taken and was dreading going to Leavenworth for our engagement photo shoot. Once we got there and had lunch, Ryan and Jacy were able to put him completely at ease and get him to really open up, smile naturally and relax. Our pictures were amazing!! The wedding took place at Delille Cellars and they were able to capture every gorgeous moment of it. From us getting ready to the sparkler grand exit, they were there for all of it and the pictures we got back were absolutely stunning. I can't wait to order our album! The guests loved the photobooth! People we never expected to use the photobooth ended up getting dragged into it and the pictures were hilarious!! They bring high quality props with them and the photobooth assistant was very helpful. We will never use another photographer other than Ryan and Jacy. They were amazing people to work with and we feel as though they have now become family friends.
- Meredith & Andy Delille Cellars - Woodinville, WA
---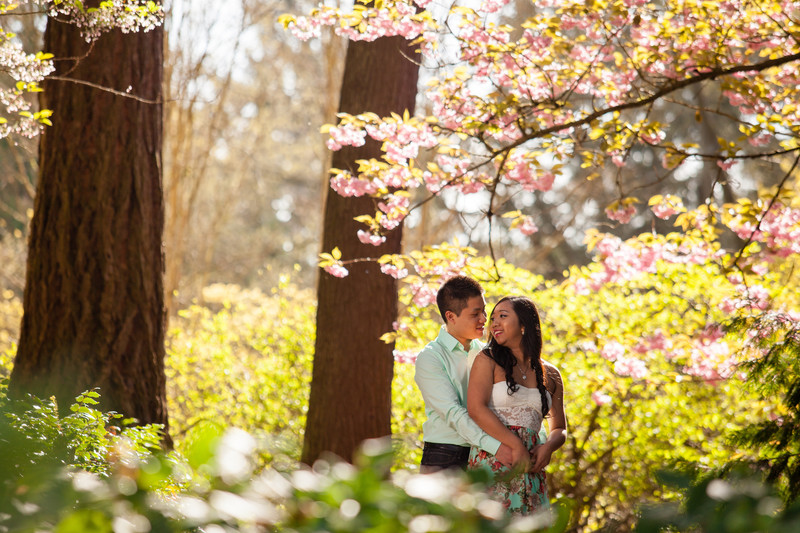 Ryan and Jacy are so easy to work with but also bring their own spunk and personalities to the mix. Ryan is HILARIOUS and for me, it was extremely important to be comfortable with my photographers who not only captures beautiful pictures behind the scenes but are flawlessly easy to work with. It's seriously just like hanging out with a couple of good friends so everything is completely carefree and natural. I met them at my best friend's wedding, after looking at how amazing the pictures turned out, I knew exactly who I wanted to capture our big day (s)!

Happy to say that having Ryan and Jacy around was the LEAST stressful thing at my wedding. I was super stressed out, we had a +550 reception but these two went above and beyond to make me laugh when I couldn't smile anymore.

No matter your budget, give Ryan and Jacy a chance, they are willing to work with whatever your budget is. Also, what's great is that their packages come with an engagement session as well. Those pictures turned out wonderful :)

I'm really awkward LOL. Ryan and Jacy gave us examples of how to pose, to maximize the picture and also to capture our best angles. I had issues being lovey dovey, but they were super playful with each other and were great guides. They captured great shots, and even a sunset picture that came out sooooo epically cool.

During the duration of the wedding, they captured EVERYTHING, the small details, the big picture... every picture was crisp, clear and beautiful. My dad does photography on the side as a hobby, and HE was very ecstatic about the pictures. They bring pictures to life, you will not be disappointed.

Also, everyone was raving about how fun the photobooth was. What's awesome is that the backdrop and props are all provided and because it's not in an enclosed actual photobooth you can cram in WAY more people.

To sum it up, life's too short for bad pictures. Let Ryan and Jacy capture those moments for you! I know I can always depend on them for our future events :)

- Monica & Kenneth
Traditional Cambodian and Chinese Tea Ceremonies at Private Residences - Seattle, WA

---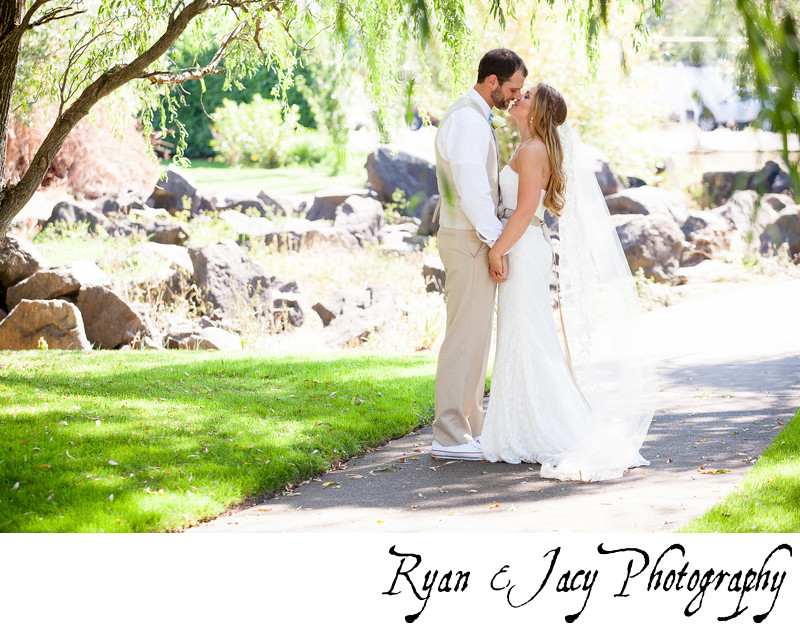 Ryan and Jacy are literally the best choice anyone can make to capture the emotion and feel of the entire wedding day and engagement session. We had a blast with them and were continually stunned at the passion each brought to the days we were able to share with them! They
really do love what they do and it shows in the amazing amount of dedication and time they put into their product for each couple. We are blessed to have found such caring, sweet and fun photographers!
-Amanda & Kyle
McMenamins Grand Lodge - Portland, OR
---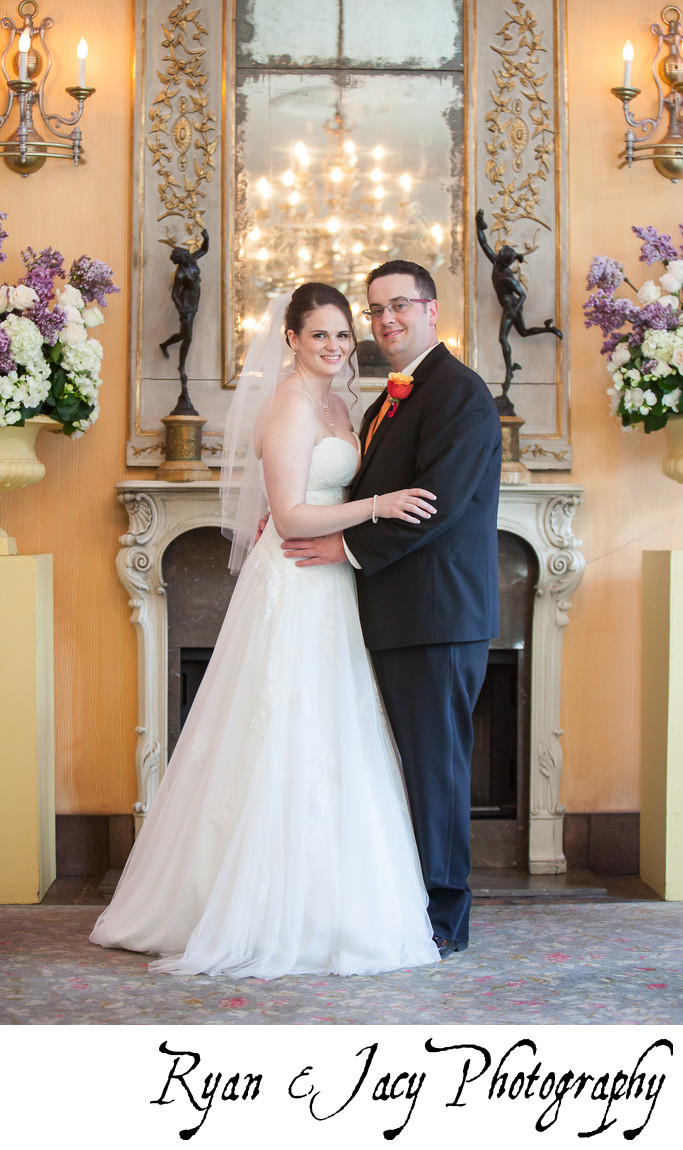 We can't say enough good things about Ryan and Jacy! Their passion for photography really shows in their work and they were a blast to work with. Their professionalism and cohesiveness with everybody involved, not just us, made the big day go so much smoother! Not only were they high energy and fun to work with, the way they planned the day of pictures made it possible to get a full day of smiles out of groomsmen, bridesmaids and family. It was also really nice that they paid such close attention to small details, both in the photos they were taking and in our day as a whole.....for example, Ryan always carries a beautiful pen on him and we used to sign our license so it looked great in the picture. Ultimately, wedding pictures last a lifetime and if you want the best memories definitely give this husband and wife pair a call!
- Holly & Andrew The Ruins - Seattle, WA
---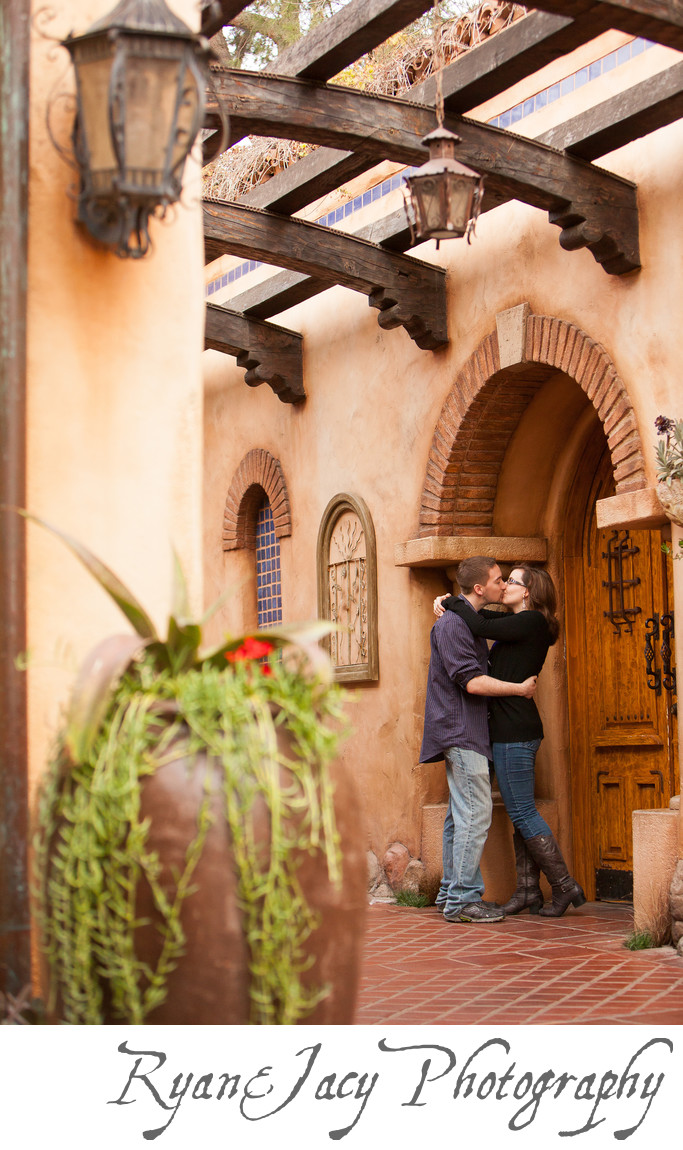 Ryan and Jacy were amazing to work with these past few months. We were drawn to their style of photography from galleries on their site. We wanted photos that not only captured the magic of our special day, but the raw emotion that we knew everyone would be expressing.

Ryan and Jacy were generous and flexible enough to meet them in California's Disneyland Resort for our engagement session (we're HUGE Disney fans). They were right on queue with our visions of the subtle, yet elegant sides of Disney. The images of this session captured our excitement in the "happiest place on earth", but you wouldn't recognize the setting at first glance. Perfect!

Leading up to the wedding, Ryan and Jacy provided some help in coordinating some of the details outside of the photography for the wedding. By the day of the wedding, we had full confidence that they would take care of capturing our special moments and shepherding our families for the perfect photos.

Our wedding day photos covered everything from typical family portrait style photographs, unique perspectives of intimate moments (sometimes with the help of mirrors), and all the way to the artistic encapsulation of our Disney themed decorations.

We greatly appreciate all of the sincerity and care Ryan and Jacy have provided us with their service and their friendship.

- Trais & Samantha Disneyland Resort - Anaheim, CA
---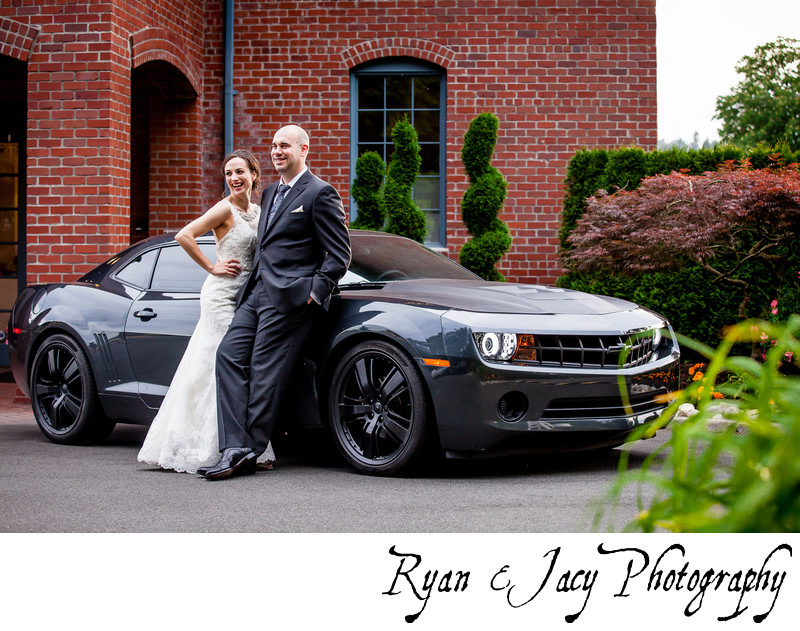 Ryan and Jacy were phenomenal! They were well worth the money, and I am so happy to have such beautiful images from our wedding! They were very easy to work with, and have such creative minds. They were responsive and listened to what my husband and I wanted throughout the wedding day. I would highly recommend them!
-Haley & Rick Hollywood Schoolhouse - Woodinville, WA
---
Ryan and Jacy were fabulous to work with. We were planning from out of state and they helped out every step of the way, we emailed, called and texted whenever a question came up and they were always quick to respond! On the day of the wedding they were near invisible during the ceremony, and had so many ideas for pictures and poses, They kept the whole wedding party at ease and explained the best angles for us to pose in. You can tell they wanted us to look our best and took great care to make everyone comfortable to get natural looking photos. And the ones they showed us during shooting looked amazing! I would highly recommend working with them!

- Chelsey & Sam Northwest Trek - Eatonville, WA
---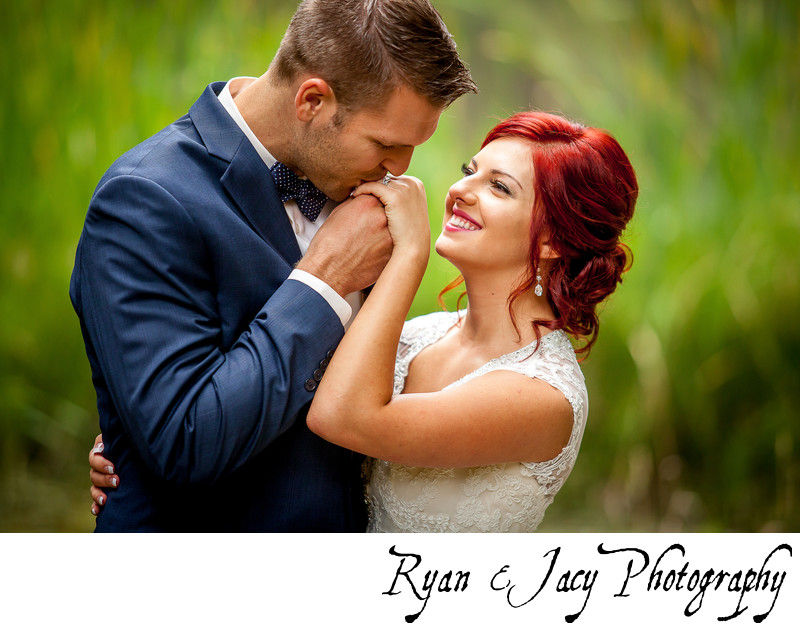 I would highly recommend Ryan and Jacy Photography! Ryan did a little bit of Facebook stalking to figure us out and before our engagement session we had a quick lunch and in that short time they totally figured us out! My fiancé has always been camera shy but Ryan and Jacy were able to capture his true smile and laugh by cracking corny jokes. We had such a great and fun time that 5 hours of shooting seemed to fly by!! I also loved that they would preview a couple pictures to us every so often to boost our confidence. We are sooooo excited to have Ryan and Jacy shoot our wedding! Couldn't be happier and more confident with our decision!

- Marina & Adrian Shuksan Golf Coarse - Bellingham, WA
---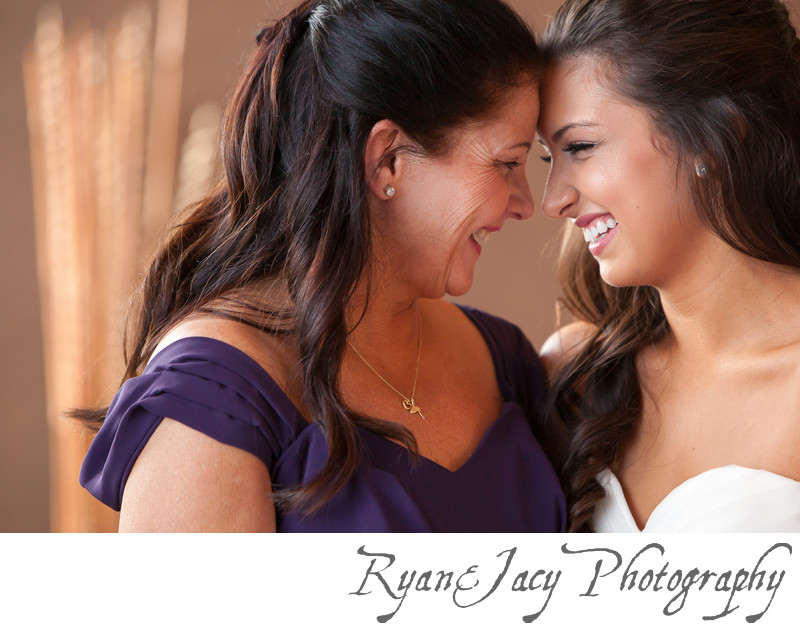 ---
These photographers became instant family to mine! They took us under there wing and we flew all day long in heaven! I've never met or had anyone treat us nicer and with more passion. I highly recommend them to anyone who wants the very best!! Thank you Ryan and Jacy, you have become part of my family's life forever!

- Brenda Ancheta (Mother of the Bride) Seattle Waterfront Marriott - Seattle, WA

---
---
Ryan and Jacy we're not only amazing, professional photographers, they became our friends. Our photos are just incredible and it's because they took time to get to know us and understand us. My dream pictures were taken by this couple on our wedding day!
- Jessica & Mike Private Residence - Maple Valley, WA
---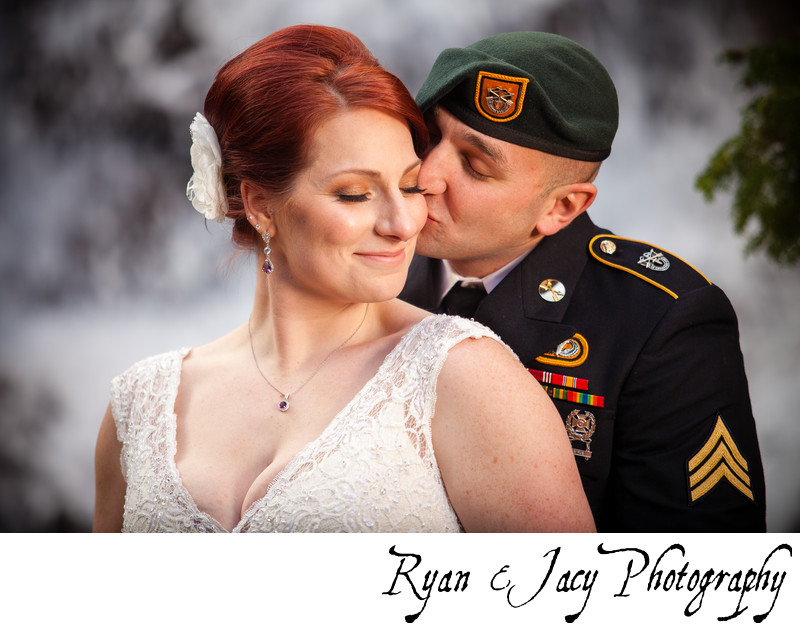 My entire family including my groom and I LOVED them!! We felt so comfortable! Normally my now husband doesn't smile in pictures and he smiled in every one! My parents couldn't stop talking about how happy they were with everything! 110% recommend Ryan and Jacy!
- Emily & Devan Seattle Courthouse Civil Ceremony - Seattle, WA
---
We simply cannot say enough wonderful things about this duo! This couple is phenomenal in all aspects- they go above and beyond the standard wedding photographers. They put a tremendous amount of effort into the whole experience from engagement photos to the wedding day. On the wedding day itself, they were incredibly helpful and fun to be around! The photos were exceptional and truly captured the entirety of the day- all of the special moments from our first dance to the bouquet and garter toss were captured. We highly recommend Ryan and Jacy!

Thank you for providing us with such wonderful photos that we can look back on over the years and show our children!
- Caitlin & Tristan
---
Ryan and Jacy are the best photography duo for any special day in the Seattle area hands down. Not only are they an awesome couple but they are very attentive, fun and professional. They try not to just be incredible "Photographers" but actually become friends with their clients and get to know you to make your day more personal. I will be recommending them to everyone I know as great friends and the best photographers!
- Ben & Brittany
---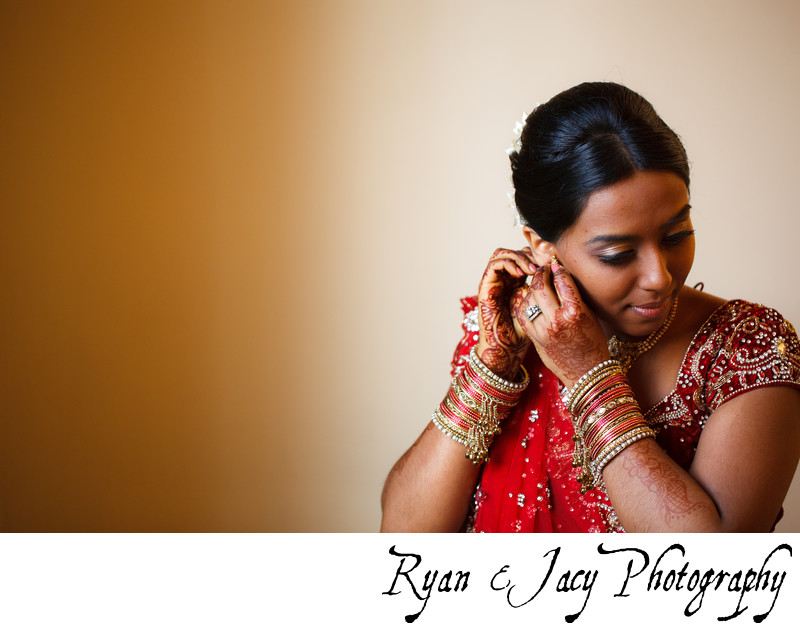 ---
Ryan and Jacy are amazing photographers! They have super sweet personalities and take gorgeous photos! For our wedding I wanted to have the perfect photographer to capture our two ceremonies. The tough part was finding someone in Washington while we lived in California. Somehow I found Ryan and Jacy Photography and fell in love with the photos they had on their website. I just had to get a quote! They are very prompt with answering emails and questions. We met up with them to talk specifics when we visited our family during the holidays. Again, they were so kind to work with our time schedule. The package we got included an engagement shoot, which we were thinking we couldn't have since we wouldn't be back in Washington until the wedding. But Ryan and Jacy were coming down to Disneyland for a vacation and decided to do a beach shoot for us! I couldn't believe how humble and generous they both are. We got so much closer during this shoot. They were not just our photographers, but felt like our friends. During our wedding ceremonies they went above and beyond! Jacy would hand me tissues when needed, and even lent me her jacket when we were taking photos outdoors! Ryan added some humor when we were both looking stressed and made the process go a whole lot smoother. We were definitely blessed to have met Ryan and Jacy. Our photos are beyond amazing and we could not thank them enough for capturing every moment of our wedding weekend. Definitely recommend choosing Ryan and Jacy Photography!
- Celine & Humphrey